Leadership Team
Fund members have elected a leadership team to successfully guide the Fund's day-to-day business, attract quality deal flow, and conduct due diligence on potential investments. See below to learn more about the South Mississippi Angel Fund leadership team.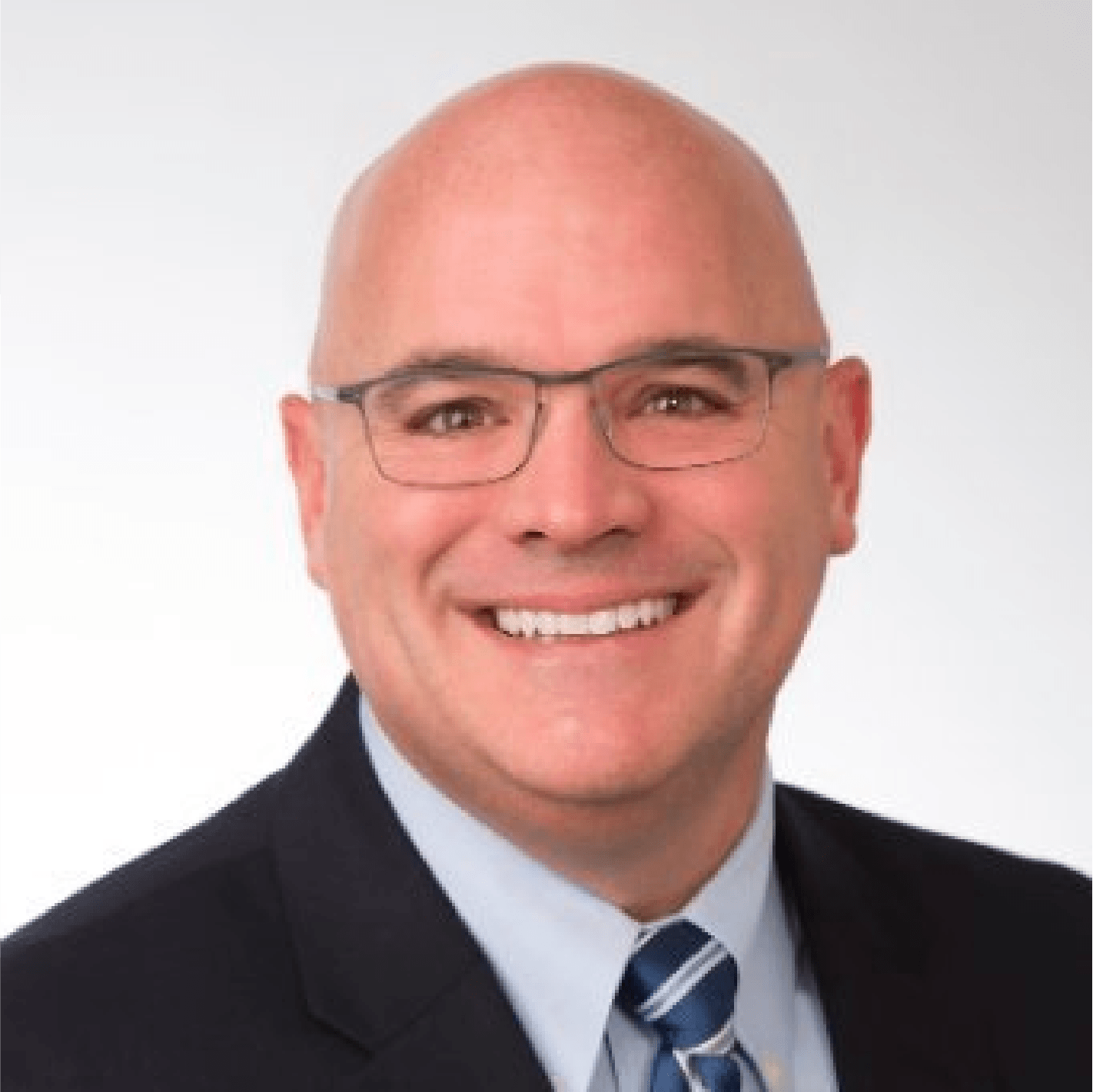 Victor Fetter
Chair
Victor Fetter is a digital leader with proven success navigating through technology and business disruption. He has over 25 years of experience using technology to strategically grow and transform global businesses. His experience spans the financial services, manufacturing, high-tech, and professional services sectors.
As Fortive's Chief Information Officer for Fortive, he is responsible for all aspects of technology for this industrial technology company. Victor recently stewarded the digital transformation of Vertiv, a private-equity backed provider of critical infrastructure. Prior to his role at Vertiv, Victor was Chief Information Officer at LPL Financial, a leader in the retail financial advice market that services approximately $535 billion in assets where he developed and executed a private cloud based digital strategy. Previously, as CIO of Dell's online division, he led the digital transformation of a $20 billion e-commerce channel.
Victor holds a BS in Computer Information Systems and Business Administration from Spring Hill College. He is currently a member of the New Orleans Louisiana Angel Network and personally invests in high-growth opportunities. Victor is also a member of the National Association of Corporate Directors (NACD) and has an emphasis on organizational cyber and risk management.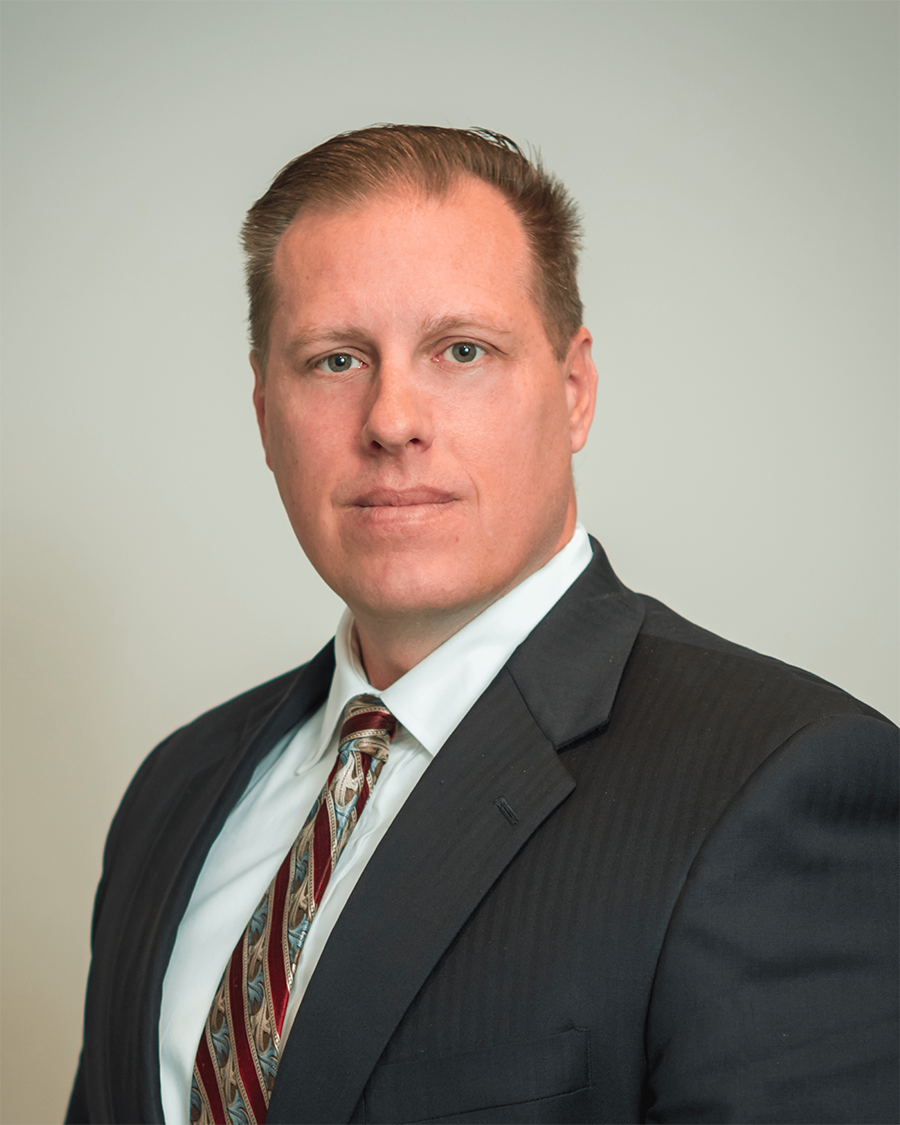 Stephen W. Dummer
Secretary
Stephen W. Dummer is the Managing Member at Dummer Law Group, PLLC. His practice focuses on complex commercial litigation, business law, forming business entities, drafting corporate formation agreements, corporate sale contracts, international law, insurance defense, construction law and estate planning. Stephen has also worked with performing compliance analysis for entities seeking Community Development Block Grants. Stephen is a veteran of the United States Marine Corps and an accredited attorney for the preparation, presentation and prosecution of claims for veteran's benefits before the Department of Veterans Affairs.
Stephen served as a Judicial Intern for the Honorable Chief Justice James Smith of the Mississippi Supreme Court in the summer of 2005 and received his J.D. from the University of Mississippi School of Law in Oxford, Mississippi. He studied international law at the University of Cambridge in England. Stephen completed his B.A. in criminal justice with honors at the University of Wyoming and his A.A. with honors at Northwest College in Wyoming. In 2010, the Gulfport Sun-Herald named Stephen on their list of Top 10 Business Leaders Under 40, and he is a graduate of the "Leadership Gulf Coast" Class of 2011-2012. Stephen is also a graduate of the Goldman Sachs 10,000 Small Businesses Program.
Stephen is also a real estate developer with Commercial Properties in Mississippi and Alabama.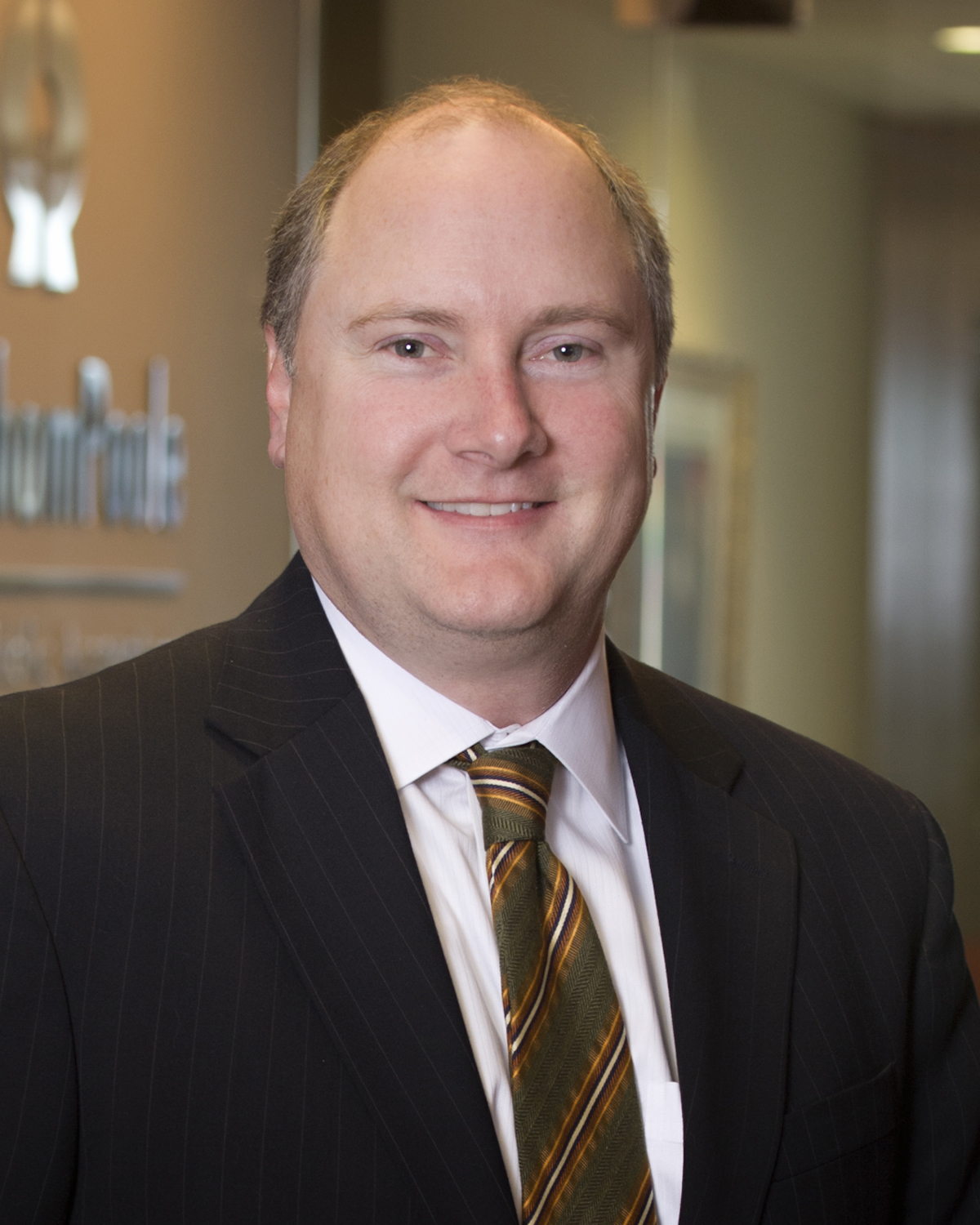 Michael Denny
Treasurer
Having obtained his Bachelor of Accountancy from the University of Mississippi in 1994, Michael had the opportunity to start his career in the investment business.  He worked with a regional brokerage firm from 1994 through 2001, advising clients on stocks, bonds, mutual funds, life insurance, and annuities.  In 2001, Michael joined GranthamPoole CPA firm where he is currently a partner.  He subsequently earned his CPA and CFP licenses and devotes his time working in the tax and financial planning areas. GranthamPoole was formed when Tom Grantham and Jim Poole merged their two CPA firms in 1999 and has grown to be one of the largest CPA firms in MS.
Michael and his wife, Betsy, have two sons, Miles, and Payton.  In his spare time, Michael enjoys spending time with family, biking, kayaking, and attending live music events.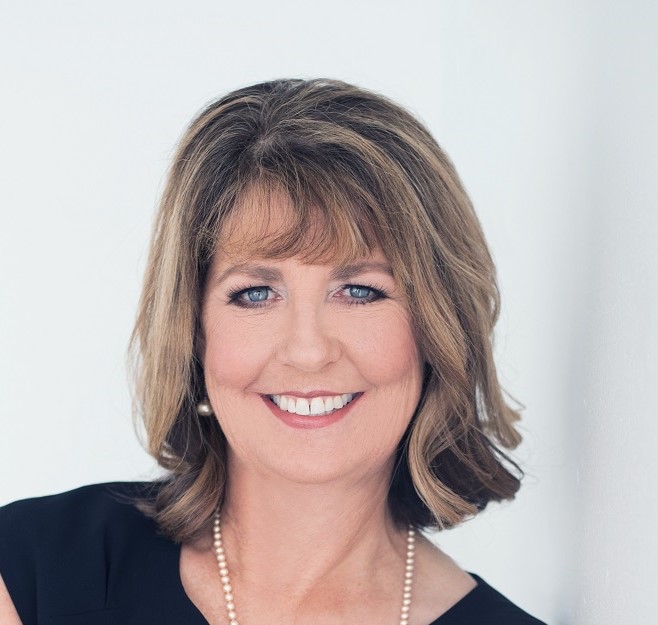 Lauren Drummond
Executive Committee At-Large Member
Lauren Drummond-Dale is a Certified Business Intermediary, M&A Advisor, Commercial Realtor and veteran business owner of multiple businesses over 30+ years.
Lauren has owned, operated, and managed businesses in the areas of retail, construction, manufactured housing, disaster relief, property development and rental management, demolition, oil and gas exploration and pipeline construction remediation.
Her experience includes developing several businesses from startup to $15M or more in revenues on compressed time schedules.  Developing organization and management teams to allow this quick growth business model.
She also developed and implemented several processes for remote management of operations within businesses as they expanded into multiple locations.
Now, as a Business Intermediary and Realtor, she can focus her expertise, experience and knowledge of business operations and challenges, for the benefit of other Entrepreneurs.
Lauren has made the MS Gulf Coast her home and enjoys networking activities, running, kayaking, horses, dogs and most of all her two sons that have made the Coast home too.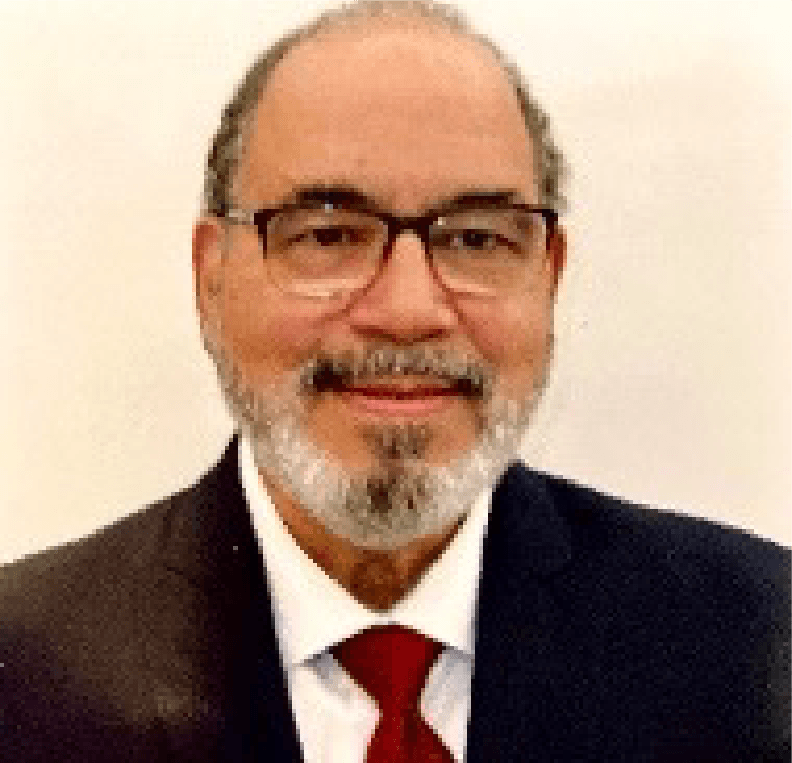 Jim Finley
Executive Committee At-Large Member
James H. Finley currently serves as a member of the South Mississippi Angel Fund (include Mission Statement). He also serves on the Board of Directors of Blue Cross Blue Shield of Mississippi (Vice Chairman) and Capstone Corporation (Chairman).
James is the owner of Finley Services, LLC, a nationally proven effective and guaranteed business coaching process, that drives success and balances lives of Business Owners, Managers, and Professionals. Clients have included Managers and Professionals of the MS Department of Employment Security, the MS State Personnel Board, the Business Owners located in the MS e-Business Innovation Center Incubator, and Business Owners identified as Emerging Leaders by the SBA.
James joined Craft-Co Enterprises, Inc. in 1990 and served as Owner/President/CEO from 1992 until 2007. Craft-Co manufactured electrical switches, wiring harnesses, small motor components, and interior lighting products for the International Automotive Market. Craft-Co has been recognized as one of the 100 largest Privately-Owned Companies in the State of Mississippi, one of the top 100 Minority-Owned Companies in the Nation, and one of the Forty Fastest Growing Companies in the State of Mississippi.
Craft -Co also received many awards, including the Ford Motor Company Q1, the Daimler Chrysler Gold Pentastar, the Mississippi Exporter of the Year, the US Commerce Export Achievement, the Morton MS Chamber of Commerce Industry of the Year, the Mississippi Best Practices/Quality, and the International Standards of QS9001 and TS16949.
Prior to owning Craft-Co James held Management/Executive positions with Chrysler Corporation and Ford Motor Company, dating back to 1967.
Active in his community, James has been a Knight of Columbus member since 1972. He is the Past Chairman of the Better Business Bureau of MS (BBB), and Past Chairman of the District Export Council of MS. He has also served as Commissioner of the MS Department of Employment Security, a Board Member of the MS Workforce Development Council, a Board Member of the MS Manufactures Association, a Member of the MS Economic Council, and the Advisory Board of the World Trade Center of MS.
James received his MA and BA Degrees in Business Management from Central Michigan University. He has also completed Business Executive Programs from the Ross School of Business at the University of Michigan, the Tuck School of Business at Dartmouth College, and the Kellogg School of Management at Northwestern University.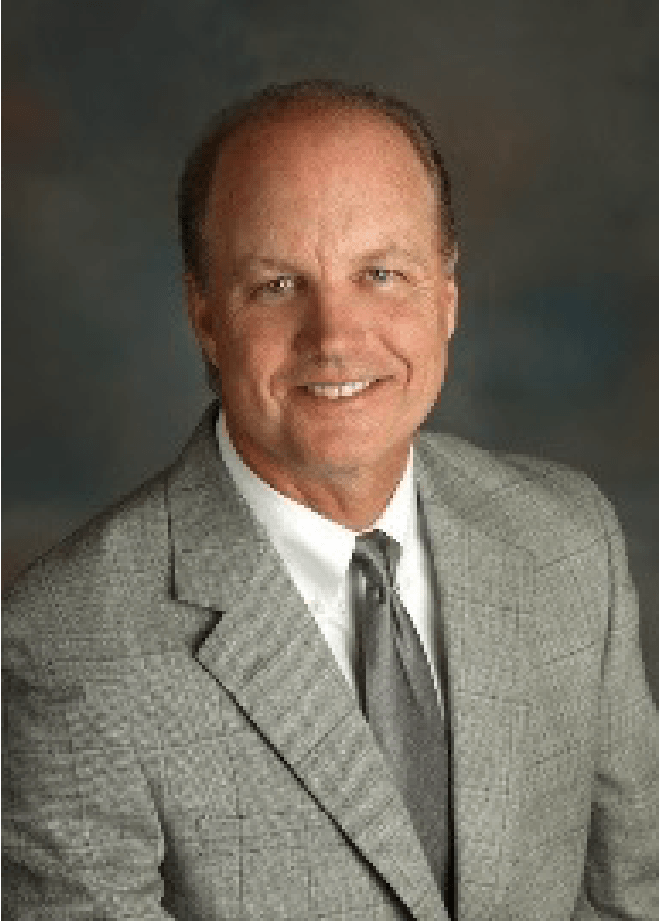 Less Goff
Executive Committee At-Large Member
Les is a Senior Executive and Entrepreneur that innovates, sets strategy, organizes, focuses and delivers results.
Les is currently a partner at KDL Solutions, LLC a forensic science and homeland security based company.
He has also supported many start-ups through mentoring and mentoring programs, i.e., Angel Networks, I-corps, Delta I-Fund, etc.
Previously, Les worked for GE Plastics (Now Sabic) for 16 years in various roles. He held leadership positions in a variety of businesses that included:
General Management of one of the top 3 Plastics businesses with profit and loss responsibility
Product Development Management
Global R&D Management
Global Marketing Management.
Les's broad business experience includes development of very early stage technologies through to commercialization. In his consulting business, Golf Consulting, LLC his client's have ranged from individuals, universities, Economic Development Organizations to Fortune 50 companies. He is a GE-trained Master Black Belt in Lean Six Sigma.
Post-GE, he has participated in numerous start-up companies as an investor, CEO, COO, CTO, founder and owner with several successful exits. He delivers business value through Strategy Execution, Problem Solving and Data Based decision making in challenging and changing environments.
Dr. Goff is a long time member of the Mississippi Angel Network and member of the Bulldog Angel Network (Mississippi State University) and South Mississippi Angel Network. He has a Ph. D. in Polymer Science and Engineering from the University of Southern Mississippi and a B.S. Degree from Mississippi State University.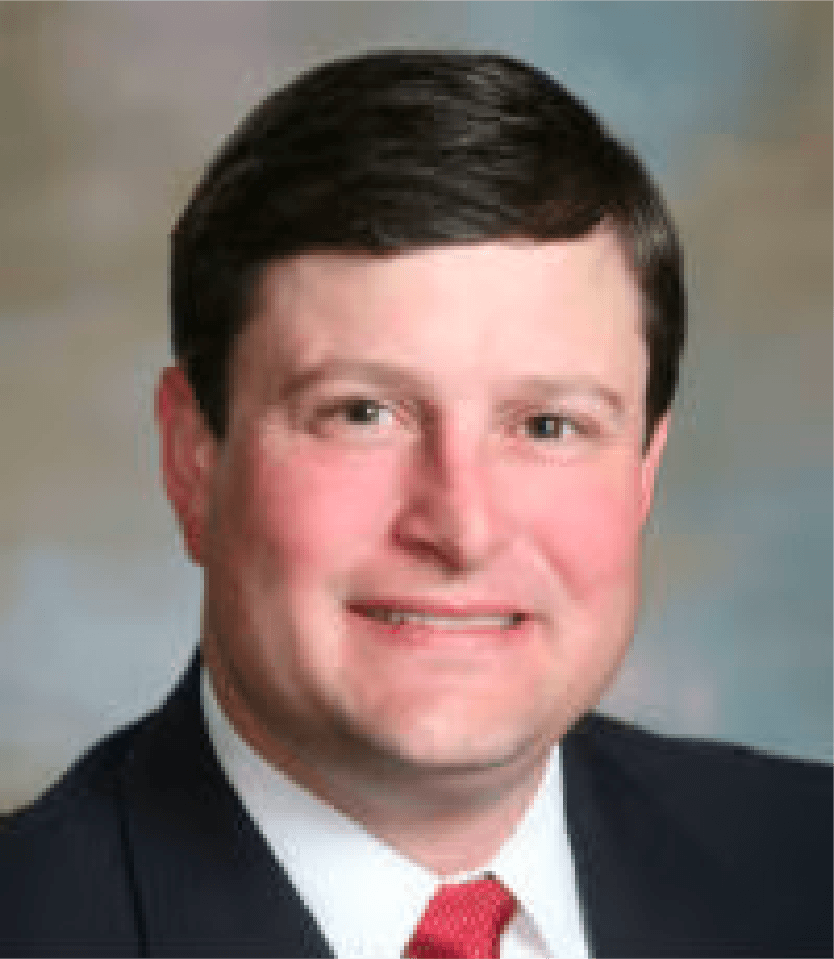 Sam Sackler
Executive Committee At-Large Member
Sam Sackler is Senior Vice President and a Commercial Insurance Consultant for Fisher Brown Bottrell Insurance where he's worked since 2004. Sam has over 20 years of experience consulting with all size companies in the construction, healthcare, manufacturing, real estate development and hospitality industries. He received both his Bachelor of Science in Business Administration and his Master of Business Administration from The University of Southern Mississippi, graduating, with his M.B.A., as a member of the Beta Gamma Sigma Business Honor Society.
Sackler has served on the board and committees for a number of community and professional organizations, including Boy Scouts of America Sporting Clay Committee Chairperson, Hattiesburg Historic Downtown Association as past president, Area Development Partnership as committee chairman, University of Southern Mississippi Foundation Finance Committee, Boy Scouts of America Board of Directors, Southern Miss Alumni Association Board of Directors, USM Symphony Gala as fundraising chairman, and The University of Southern Mississippi Business Advisory Board. He is also an alumnus of the 2012 Leadership Mississippi class. Sackler has also been asked to teach the Mississippi Development Authority's annual Model Contractor Development Program on topics involving bonds and insurance to emerging contractors throughout South Mississippi.
In March of 2007, Sam was granted his CIC designation. A Certified Insurance Counselor signifies a higher professional level of experience and competence in the insurance industry. In October of 2010, he was granted his CRM, which is another prestigious designation in the insurance industry. A Certified Risk Manager is a comprehensive designation where Sam gained valuable knowledge in all phases of risk management. He believes his industry is best served by those who acquire and maintain a high standard of professionalism by meeting the continuing education requirements of these two programs.
Sam Sackler and his wife Arlean have two sons, Preston and Hammond and they attend Heritage Church. He is a native of Hattiesburg where his family resides today.